A true artist who believes in giving back, Claire brings her unique style of creativity and passion to everything she does. She is dedicated to the Art of branding and design through her firm, The Artful Brander.
Her work can be seen on various national brands, small businesses, and websites, including The Cash App Guide, which she founded in 2019.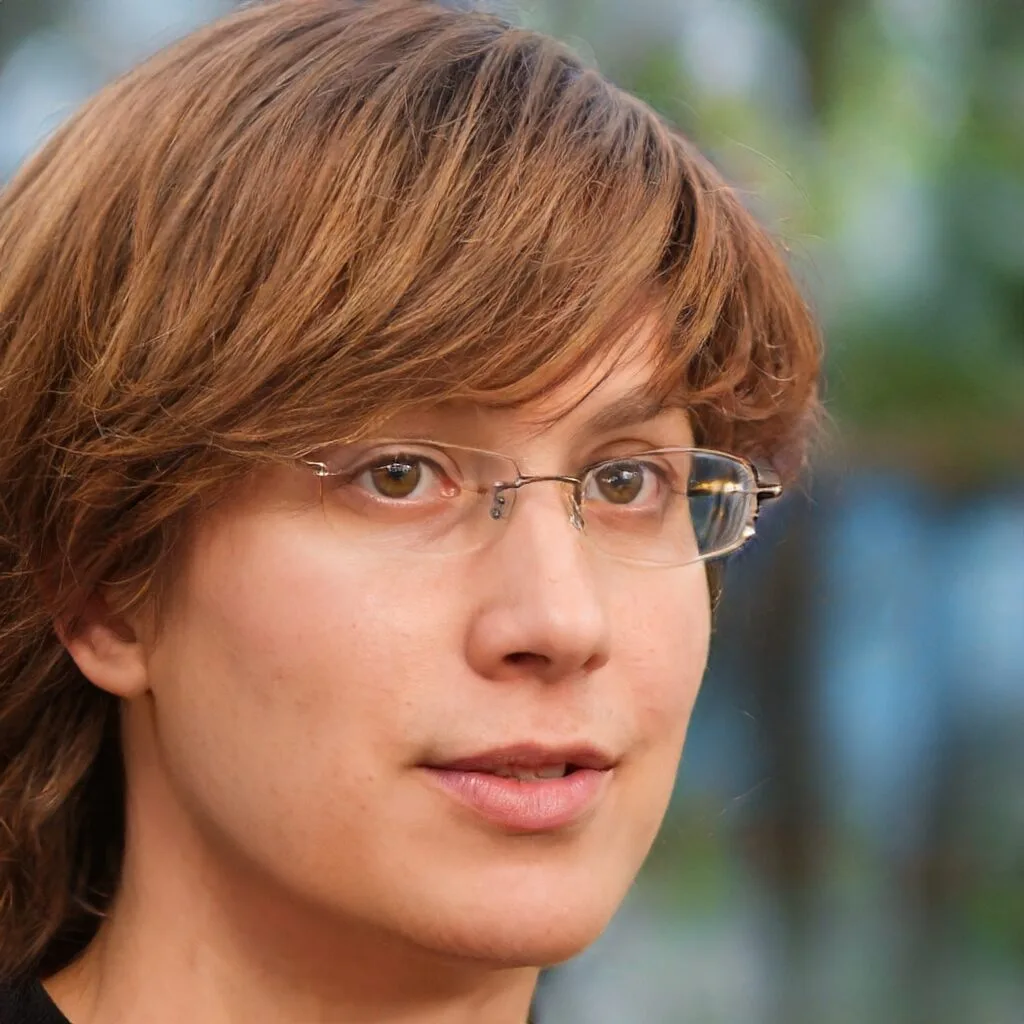 I'm Claire Dickey, a creative and technical writer. I'm also a wife, mother, runner, dog-lover, and a self-professed fan of all things nerdy. You might say I'm addicted to information, like a person who loves crack (not that I'm judging).
After graduating from the University of Virginia, I entered the workforce. Before joining corporate finance, I worked as a personal banker, mortgage broker, and financial advisor for several years. I currently work at a private equity firm. I'm a true believer in hard work and dedication. I'll never be satisfied with mediocrity. Here I start a Blog to help users.
I love writing because you can create a bridge between you and your readers through your words.
I have experience writing for internal and external audiences, including content for websites, magazines, newspapers, and academic journals. I also specialize in copywriting, web copy, and blog posts.
Recently Written By me
If you have any questions, feel free to contact us. Follow Me On Quora And the Rest Of the Social Media Platforms.