Learn How to Change Your Cash App PIN Code on Android/iPhone.
In 2019, over 3.2 million consumer complaints were made, primarily about mobile services, impostor fraud, and identity theft.
The data of its users are allegedly protected by cutting-edge encryption and fraud detection technologies thanks to Cash App. Even when utilizing hotel WiFi or public internet, your data is protected.
Resetting your PIN in the app will allow you to change your Cash App PIN Code. To protect your account against fraudulent behavior, temporarily deactivate your Cash App card while changing your P.I.N (Personal identification number).
In this article, we will see the steps to change the PIN on Android and iPhone.
Also, if your Cash App card PIN is not functioning or if you want to reset your PIN for security concerns, we will help you understand why. Let's get started.
Learn What is a Cash App PIN?
The 4-6 numeric characters in the Cash App PIN are necessary to process your transactions. You cannot use or purchase Cash App cards without your PIN code.
Soon after ordering and activating your card, your Cash App card will be connected to your account. You'll next be asked to set up a Cash App PIN to verify each transaction. This is just like ATM cards.
You can use the Cash App card and Cash App account, two different cards, to make purchases using the app. Similar to paying for your bank account, you may set up your PIN for each card on the app.
In this manner, you can easily monitor your transactions and instantly identify any questionable activity.
So, to set up the pin follows these steps:
How to create a PIN for your Cash App Card:
Open the Cash App by going to Google Play or the Apple Store.
On the home screen, click the profile icon in the upper right.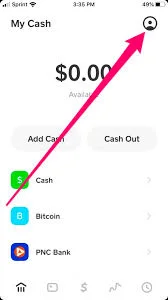 Select "Privacy & Security" from the menu.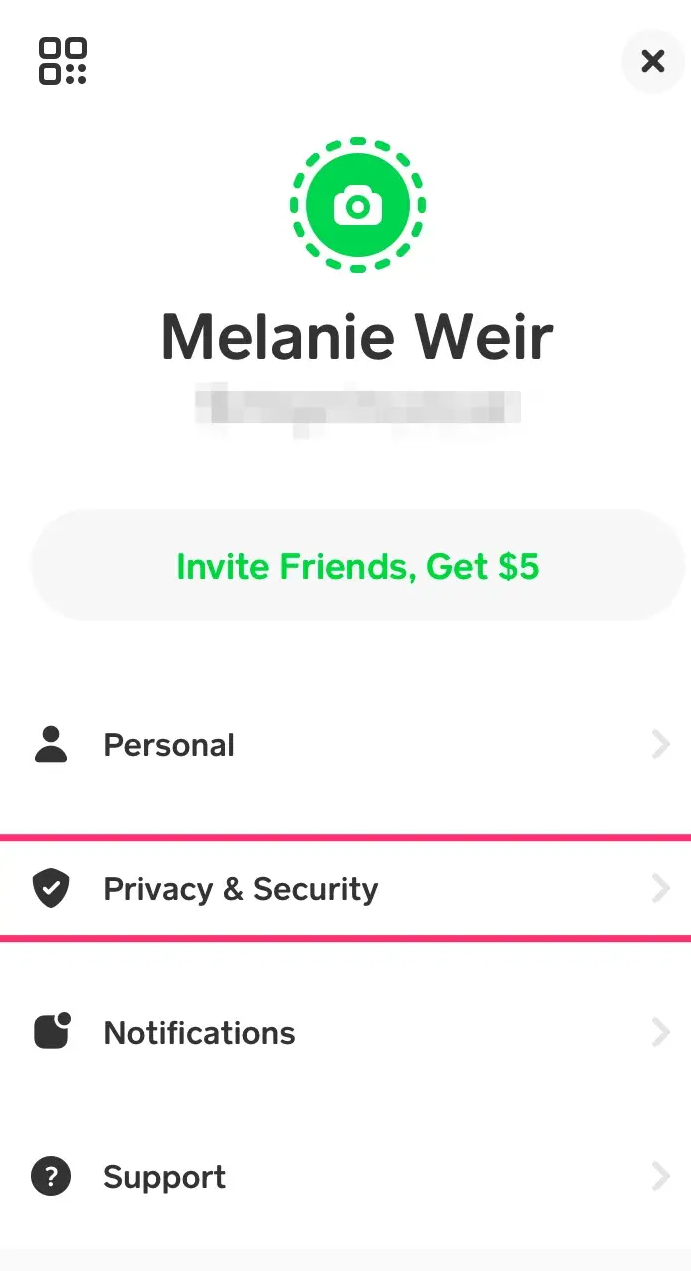 Turn the security lock "On."
Use Touch ID or enter your new Cash App PIN.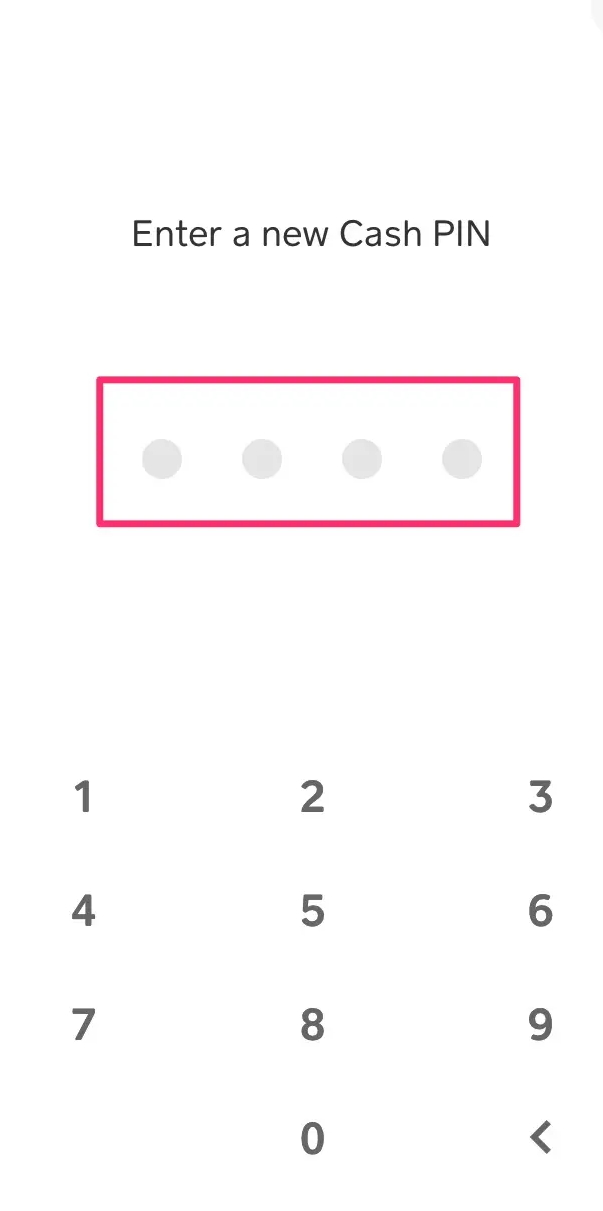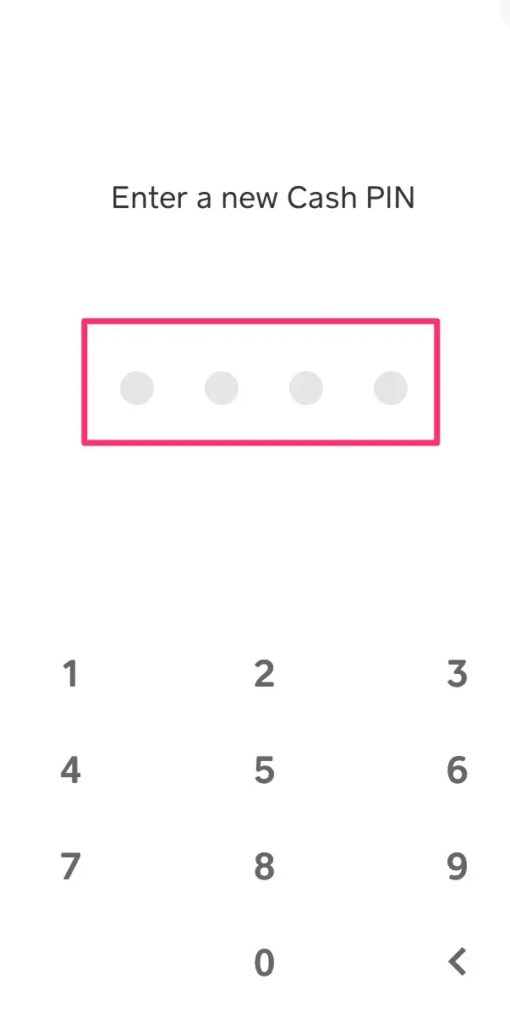 That's it!
Learn How can I change the PIN for my Cash App On Andriod or Iphone?
Your Cash App PIN and Cash Card PIN are identical due to the connection between your Cash App and Cash Card accounts.
Your Cash App PIN can be easily reset. Even if you forget your old PIN, it can be reset.
To change your Cash App PIN Code on Android or iPhone, follow these steps:
On your iPhone or Android smartphone, open the Cash App.
On the home screen, click the profile icon in the upper right.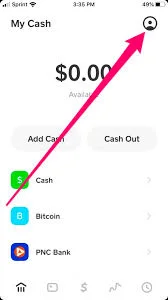 Select "Privacy & Security" from the menu.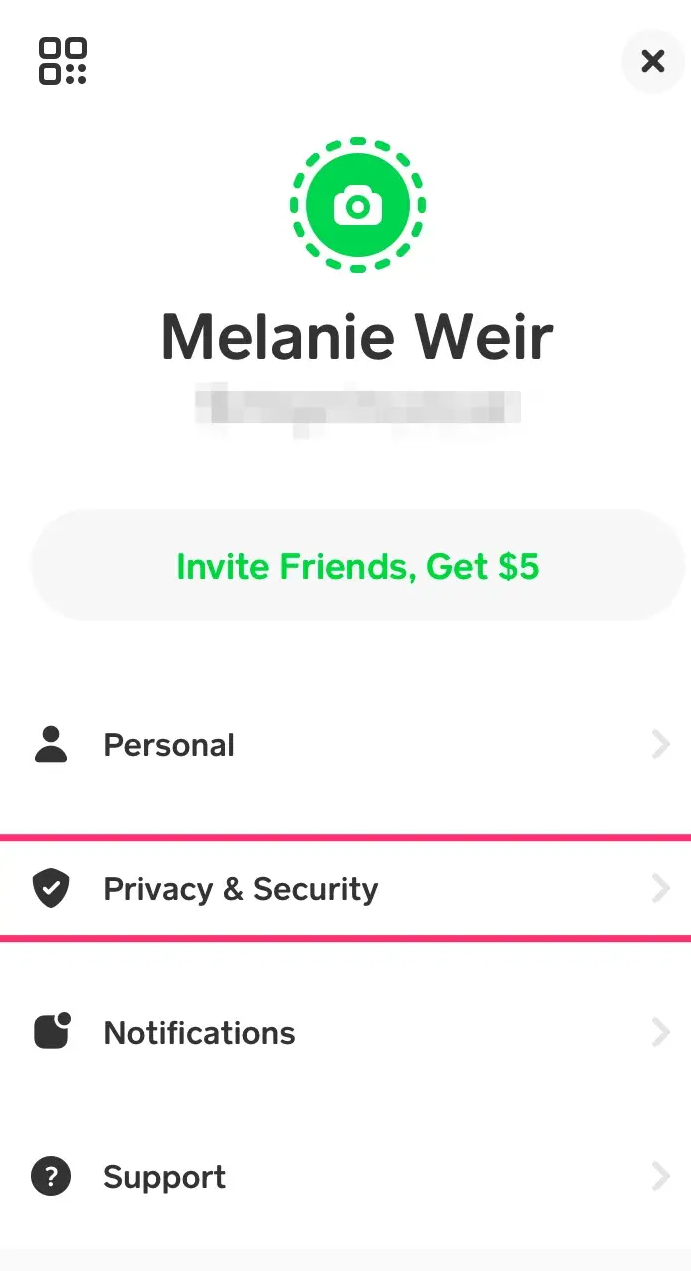 Selecting "Change Cash PIN."
You can confirm the change by entering your new Cash PIN.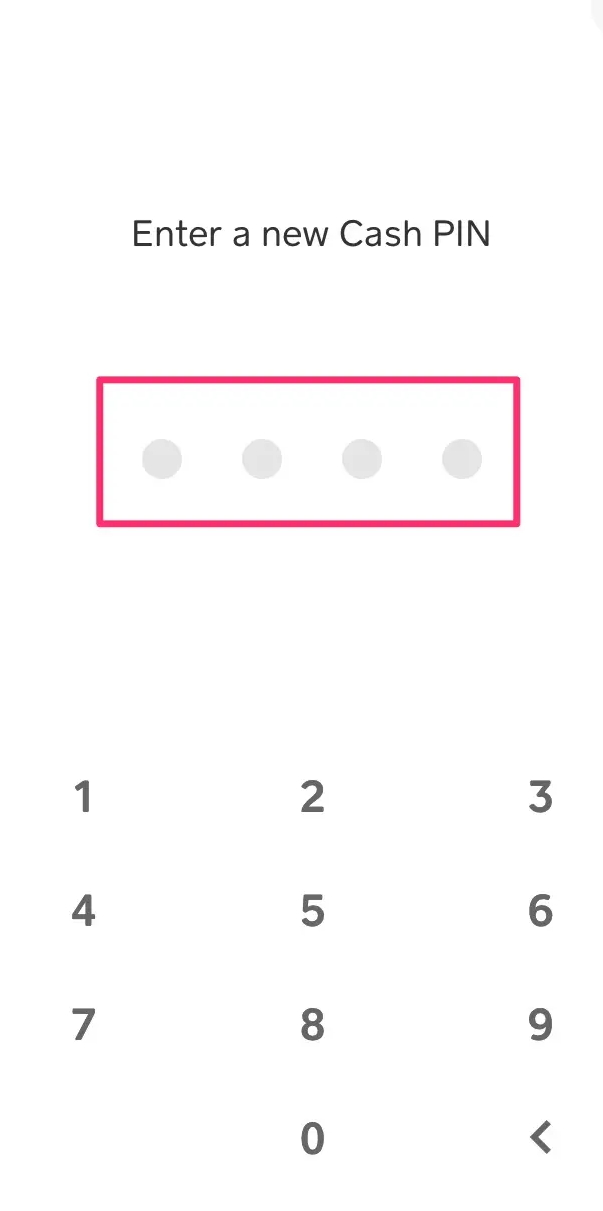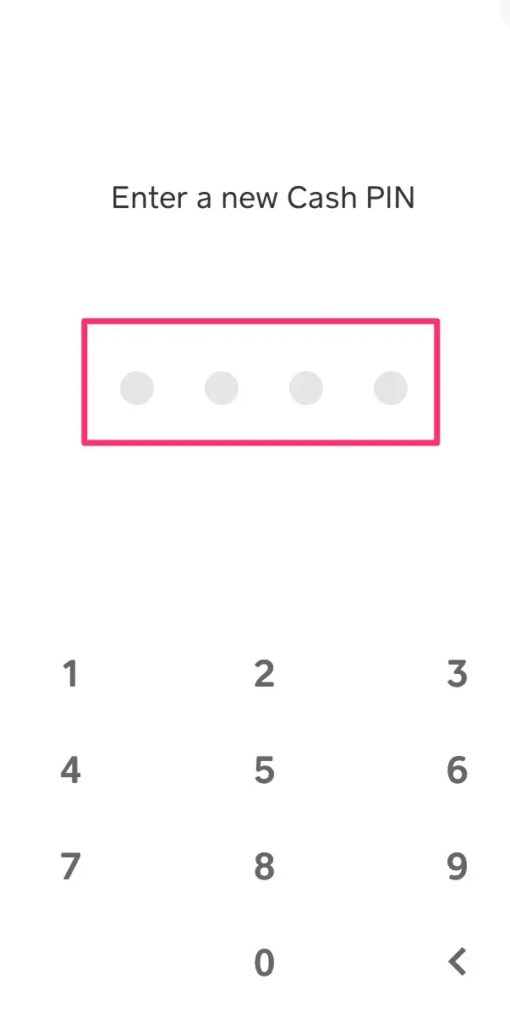 Take a look at the confirmation email that was delivered to your Cash App account.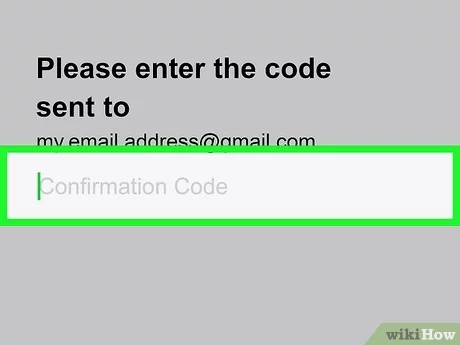 Tip: deactivating your Cash App card is suggested if you notice suspicious activity from a hacker in addition to setting your PIN.
How can I modify my PIN on the Android Cash App?
On the Cash App home screen, tap the profile icon.
Opt for Privacy & Security.
Simply click Change Cash PIN.
Verify your new PIN.
Why is my cash app card pin not working
Ensure you are entering the correct PIN and consider trying alternative variations if uncertain about your entry.
If you have forgotten your PIN, utilize the account recovery options within the Cash App to reset it.
Understand that Cash App may disable your PIN temporarily as a security measure.
Here is how You will Fix the issue:
Keep your Cash App updated to ensure you have the latest bug fixes and compatibility improvements.
Restarting the app can often resolve minor glitches affecting the PIN functionality.
If you have followed the above steps and your PIN still isn't working, contact Cash App support for further assistance. They have the expertise to diagnose and resolve technical issues.
Learn Why Should I Reset My Cash App PIN?
If your Cash App PIN isn't working or for security purposes to stop hackers from the Money Flip Scam, it's simple to reset your PIN using the app.
Therefore, we advise against using the most widely used passcodes. Change your PIN immediately if one of your Cash App accounts or ATM cards is compromised.
Users of the Cash App are advised to change their PIN for the reasons listed below:
You should update your Cash App account's security to prevent failed payments.
To be safe, you should reset your account information, especially your Cash App PIN.
When you forget your PIN, you see the message "Incorrect PIN"
Ensure that no one can access your Cash App account or personal data, including your SSN, routing number, direct deposit information, and associated accounts.
Frequently asked questions
Does my Cash App card require a pin?
You can use your Cash Card just like any other debit card once you've ordered and activated it. It will then be connected to your Cash App, and you'll be prompted to choose a PIN.
Without a QR code, how can I activate my Cash App card?
If the QR Code is no longer available:
On the Cash App's home screen, tap the Cash Card tab.
Tap the Cash Card graphic.
Then select Activate Cash Card.
Click Use CVV Rather.
Put in your new Cash Card's CVV code and expiration date.
Learn where is the qr code on a cash app card On here with step by step guide.
What is a cash PIN?
The PIN associated with your cash card is a crucial piece of data required to confirm client identity while doing transactions at ATMs and other locations.
Can I add more than one number to Cash App?
You can link several phone numbers and email addresses to your Cash App account. To change the information on your account: On the Cash App home screen, tap the profile icon. Choose Personal.
The bottom line
Although Cash App does not aggressively remind you to change your PIN, it is recommended that you do it every three to six months for your debit card. Changing your PIN makes it harder for hackers and shady transactions to overdraw your account.
You can check out my other blogs to learn more about the cash app.